Dog Friendly Ulverston
Pet friendly venues in Ulverston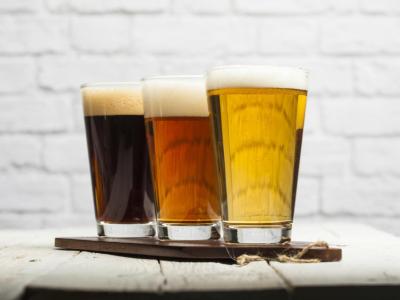 Ulverston Ale Trail
Find the best places to drink real ale in Ulverston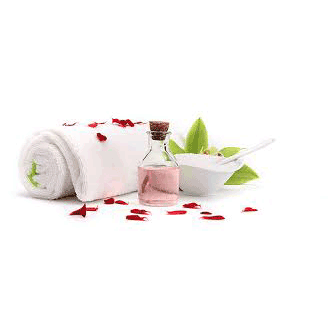 Ulverston Best Health & Beauty Spots
All the top health and beauty spots and offers to keep you feeling your best in Ulverston! From nails and haircuts to opticians and more. Find out more about what's available in the local area.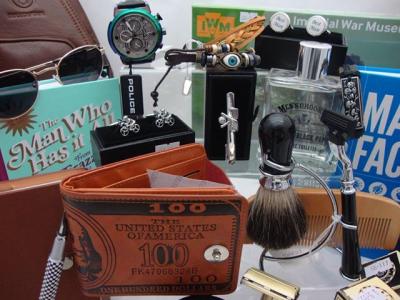 Ulverston clothing and gifts
Ulverston in the South Lakes on the edge of the beautiful Lake District in Cumbria, stocks a range of unique and affordable gifts, many produced locally. Unique quality gifts, greeting cards, clothes, jewellery, children's section, food and confectionary.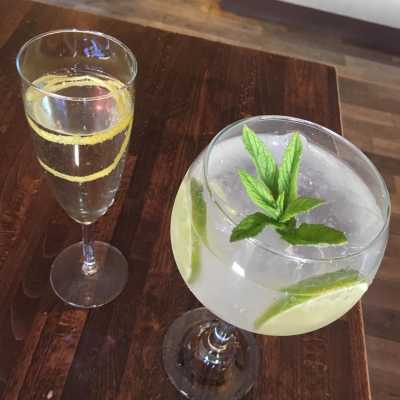 Ulverston Cocktail Trail
Discover the best places in Ulverston to find delicious cocktails. Please drink responsibly: www.drinkaware.co.uk

Ulverston in Bloom Judges Route
Duration:2.5hrs
Follow some of the steps of the Cumbria in Bloom judges 2019